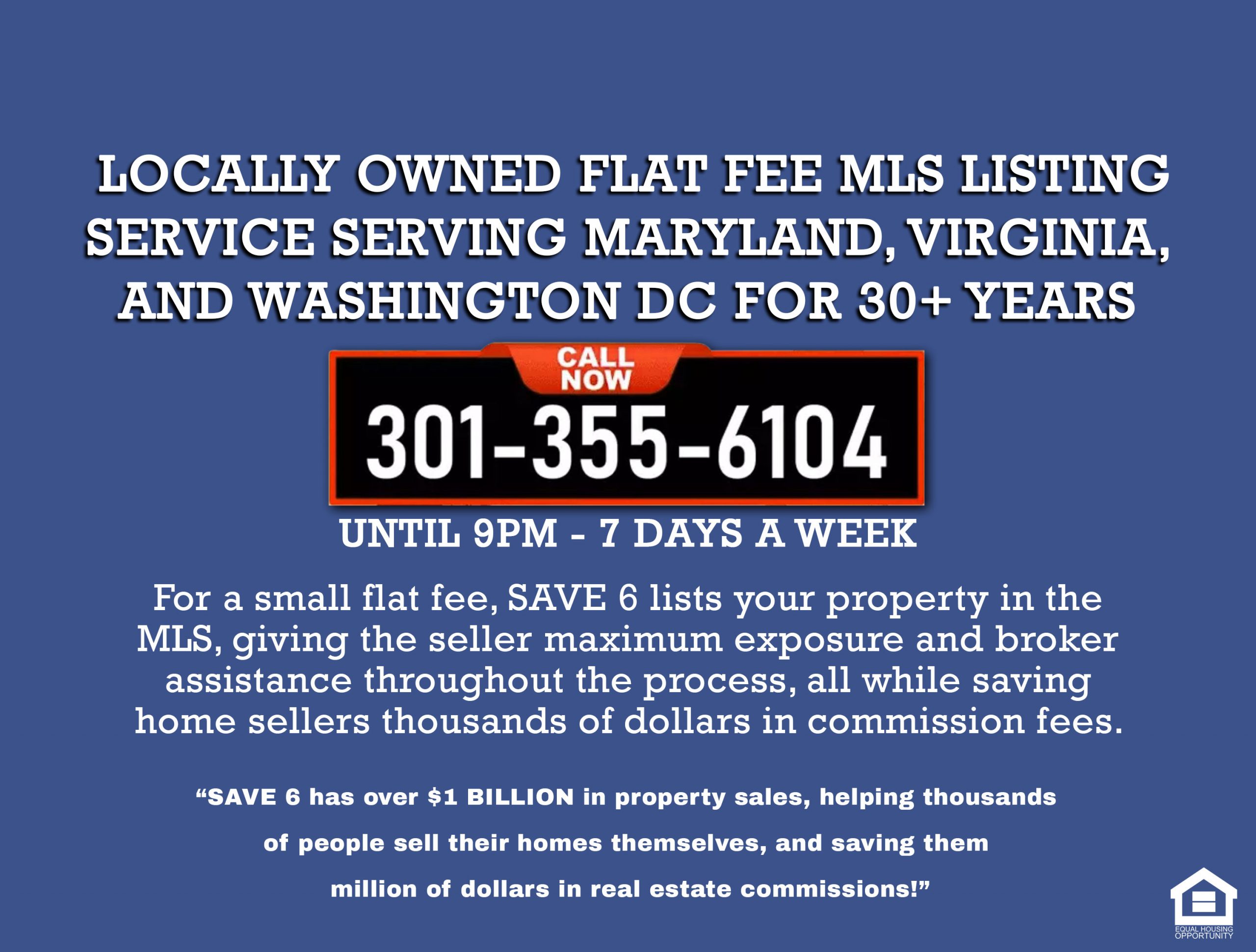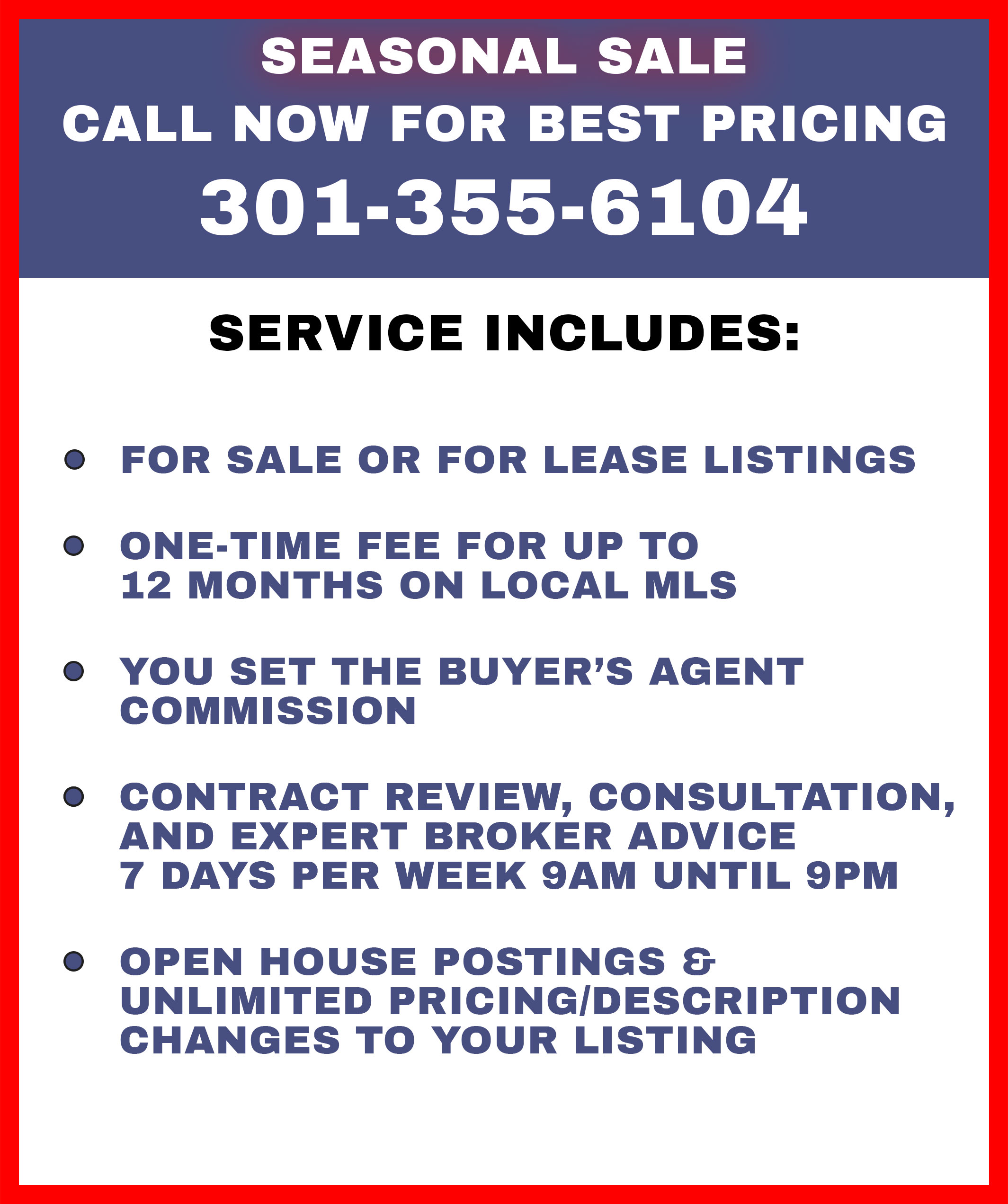 Customer Reviews
See a small sample of what previous customers are saying about our service!
*Zoom in for better viewing experience*
Why is

SAVE 6

THE BEST

way to sell your home using
For Sale By Owner Flat Fee MLS Services?
Our Exceptional Customer Service Experience
SAVE 6 has over $1 BILLION in property sales helping thousands of people sell their properties THEMSELVES, and saved them MILLIONS of DOLLARS in real estate commissions!
Included in your package, at

NO ADDITIONAL FEE

, you may contact us by phone or email.  SAVE 6 Brokers will review and advise you on all contract related questions pertaining to your property listing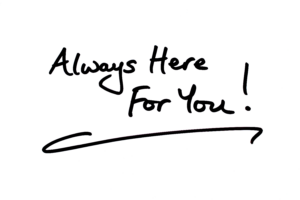 Over 80

%

of our business comes from REPEAT CUSTOMERS and REFERRALS!
Click below to read our 5-STAR Reviews posted on Zillow, Google, and Yelp. See what our Customers are actually saying. Each review was written by a home seller just like you.
✔

LIVE Phone Support with a Licensed Broker available 7 days a week until 9 pm at NO ADDITIONAL FEE
✔ Personalized Property Description in the MLS
✔ Your Listing is ACTIVE on the MLS once you Complete your Sign Up!
✔ ALL Required Sales Contracts, Forms, Addendums, and Disclosures are provided (forms vary by locations)
✔ At Your Request, SAVE 6 will Review and Advise You on ANY Sales Contracts Questions Pertaining to Your Property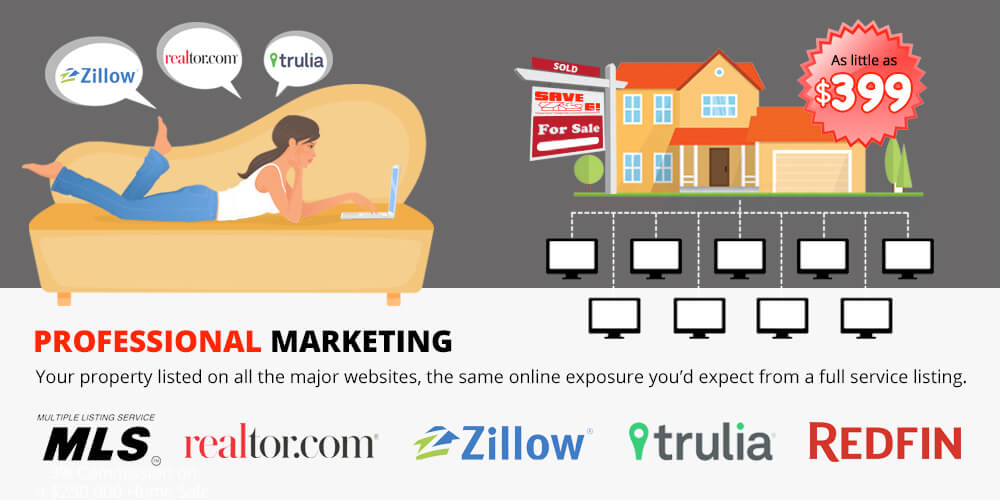 * Assumes 3% Commission Saved by Using SAVE 6 Flat Fee MLS. Savings Could be Substantially Greater with No Buyers Commission.